It's our "BIG 16"
BIRTHDAY GIVEAWAY!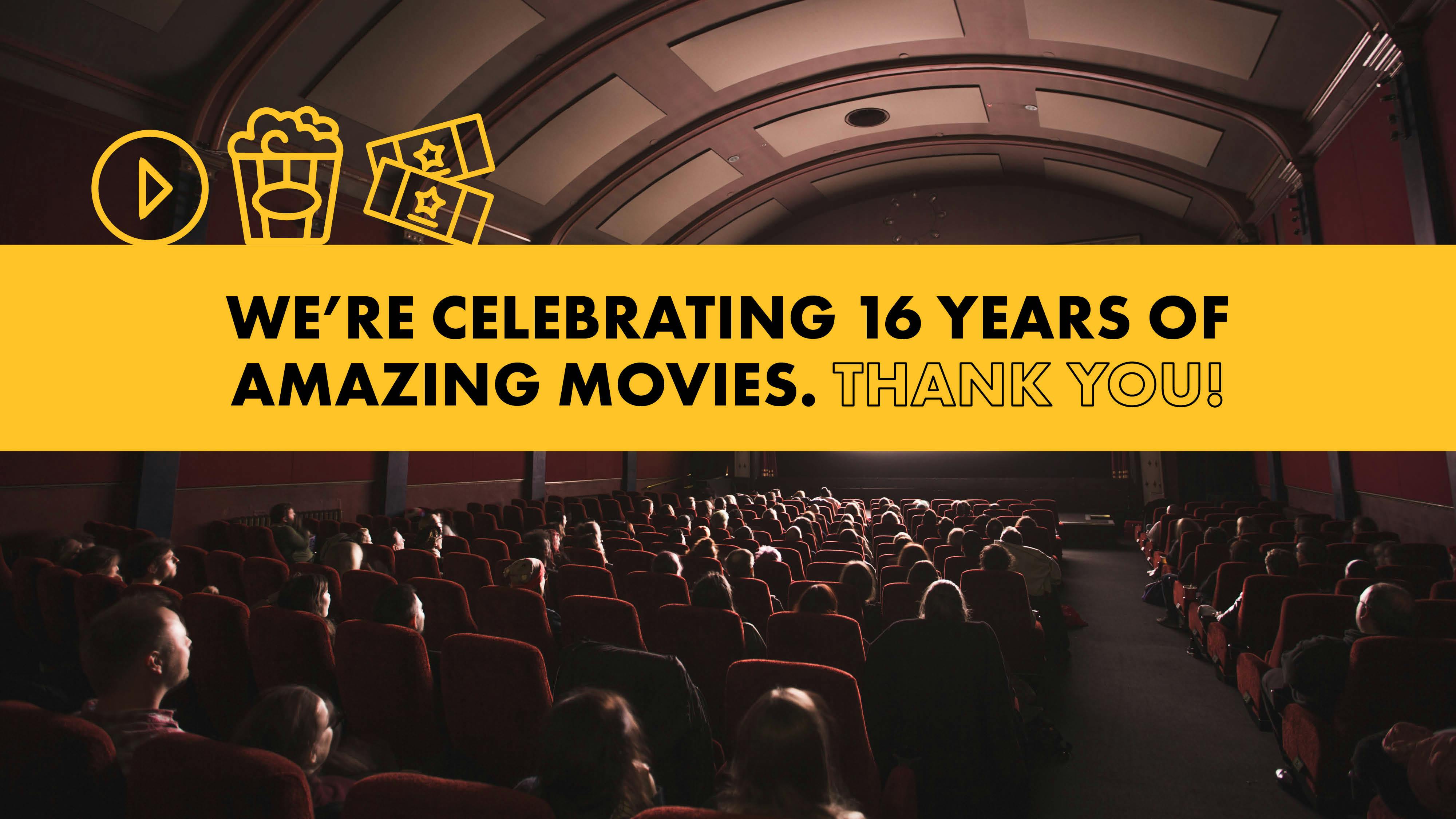 And we are going to give away $1500 worth of prizes to celebrate!
You could win: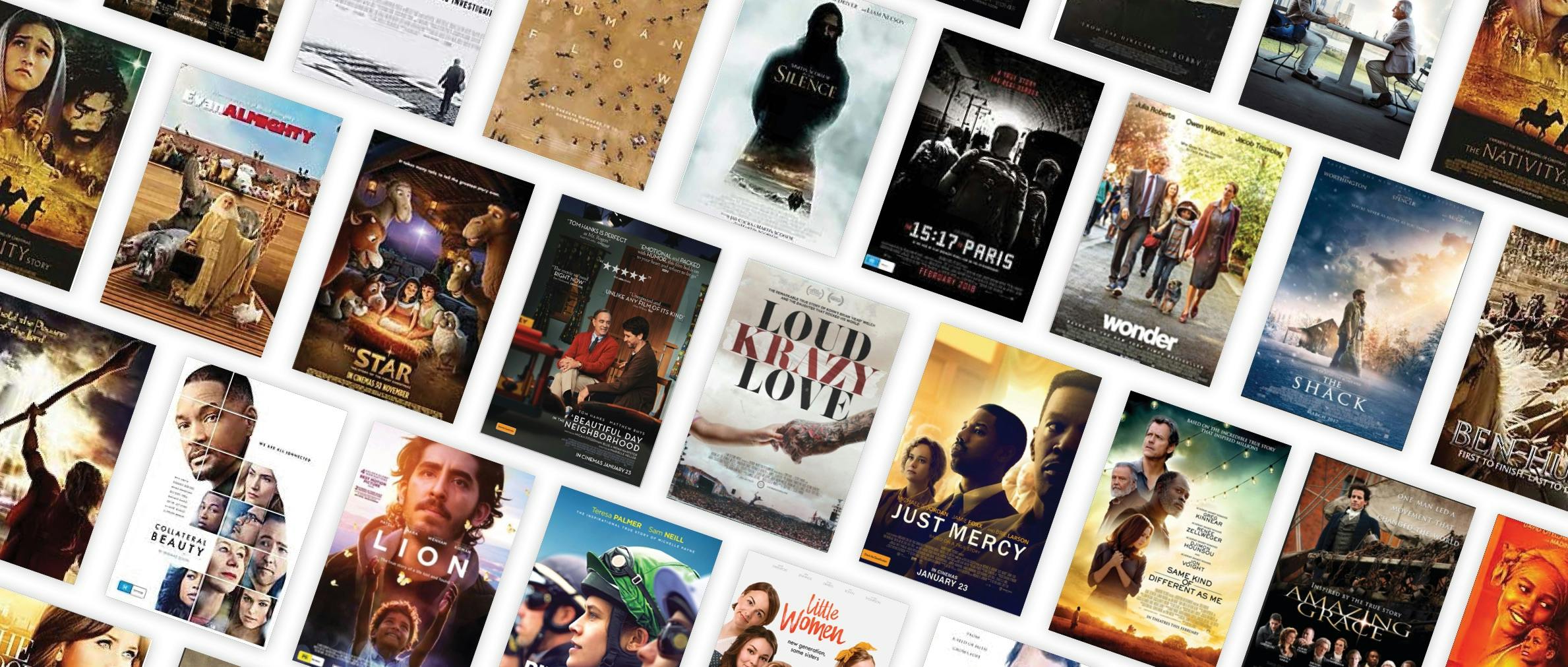 HOW DO I ENTER?
Simply head to (or back to) our COMPETITION FACEBOOK POST by clicking the image below and then:
1. SHARE the post
2. In the COMMENTS tell us 3 THINGS you remember about being 16!
That's all you have to do!

Here are some of the things WE remember about being SIXTEEN. Just to inspire you...
Getting your L's
Growing too fast for your clothes
Year 11 Camp at Fraser Island
Pimples
School holidays on the beach surfing
Midnight Oil's 'no-nuclear weapons' concert!
The Nintendo 64 gets released
Kevin Rudd was Prime Minister
Facebook and by extension the whole world knew my every thought
Orange spray tans were fashionable
Wearing nerd glasses without any lenses
Baggy school uniforms
Studying physics and chemistry...why?
Can you tell we are all different ages at MOVIES CHANGE PEOPLE?
Winners will be randomly selected from the comments of the competition post (the one linked to this blog page) and drawn on Monday 24th July 4pm. We will put the winners names into the comments of the competition post as well as contacting them personally via Facebook Messenger.