There's a reason we choose to get behind the films we do. And The Girl on the Bridge is a really special one.

A message from our CEO, Rod Hopping...
I arrived back in Aus on Mar 10th from the US. I felt sick when I got home and I had visited the Netflix building in LA which had since been shut down because of the virus. I was told by someone they wanted to quickly test for Covid. I sat in the testing facility and watched them turn away probably 90% of the people who were walking up to get tested … because they didn't qualify at that point. Most of the people being turned away had fear in their eyes. Sitting waiting to go in for my test (which I was negative for) made me think that this pandemic will create fear and anxiety and that the potential flow on is depression and suicide peaking to new heights. I immediately new that our call to share stories of hope would potentially go to a new level as well!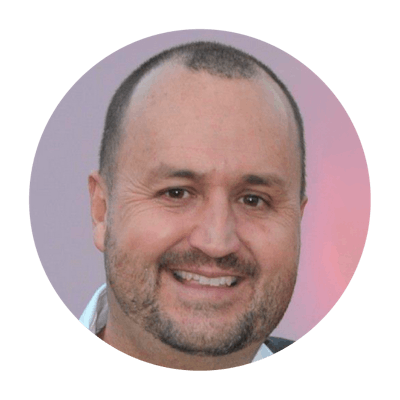 As I pondered this a film came across our desks. THE GIRL ON THE BRIDGE is a film that tackles mental health and suicide in a way like I have never seen before. Its been described as 'more than a film … a window into the soul of a survivor' and 'a declaration of hope'. We've dedicated ourselves, our team and our resources to making sure this film gets out there across Australia UNLIKE any other project in our 16 year history.
The Girl On The Bridge releases for the first time in Australia from October 10. The film will be available to watch online and in select cinemas nationally.