BRIGHT ONES - new film from BETHEL MUSIC - AVAILABLE NOW!
"An uplifting and moving film that will inspire the whole family." —Cross Rhythms
A family film perfect for kids aged 5-12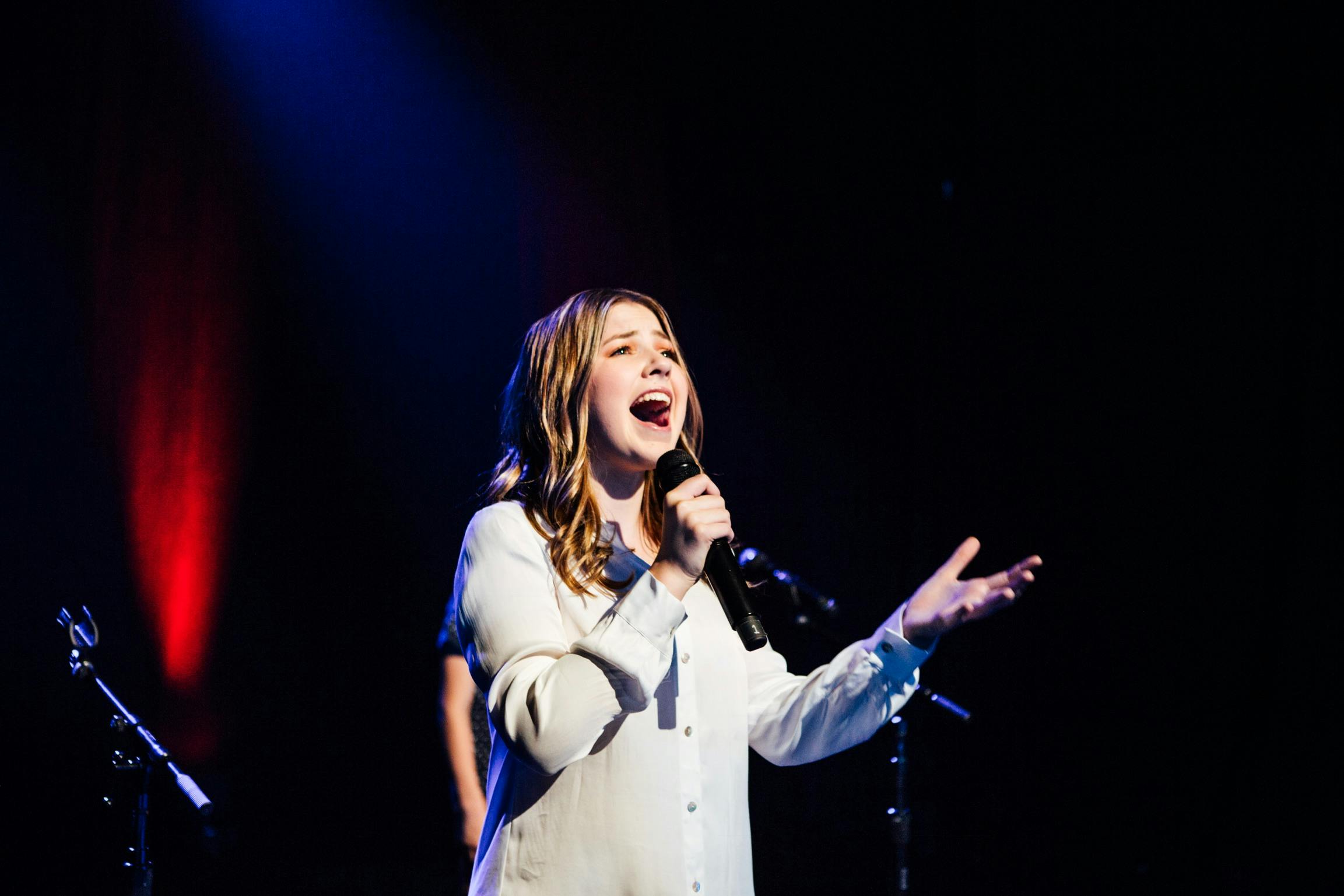 What's it about?
What happens when a group of talented kids from a performing arts school are faced with an impossible challenge - to create a showcase that teaches the world how they were created to shine?
The film draws on the talent of the young members of Bethel's musical project of the same name. Featuring youthful, upbeat versions of Bethel songs, such as the mega-successful No Longer Slaves, Bright Ones follows the adventures of a group of teens as they prepare for a showcase at their performing arts school. Think High School Musical, but with a message of using your life to shine bright and change the world. 
From the creative minds of award-winning Bethel Music and by writer/directors Fred Vassallo and David Norona, this high energy and heartfelt story combines incredible dance with powerful songs to reveal that even kids can change the world, when they find their voice.
The CEO of Bethel Music, Joel Taylor, said, "We truly feel like this film is the fruit of our community's culture. To see the next generation rising up and leading while being confident in their gifts and identities in Christ is a powerful thing."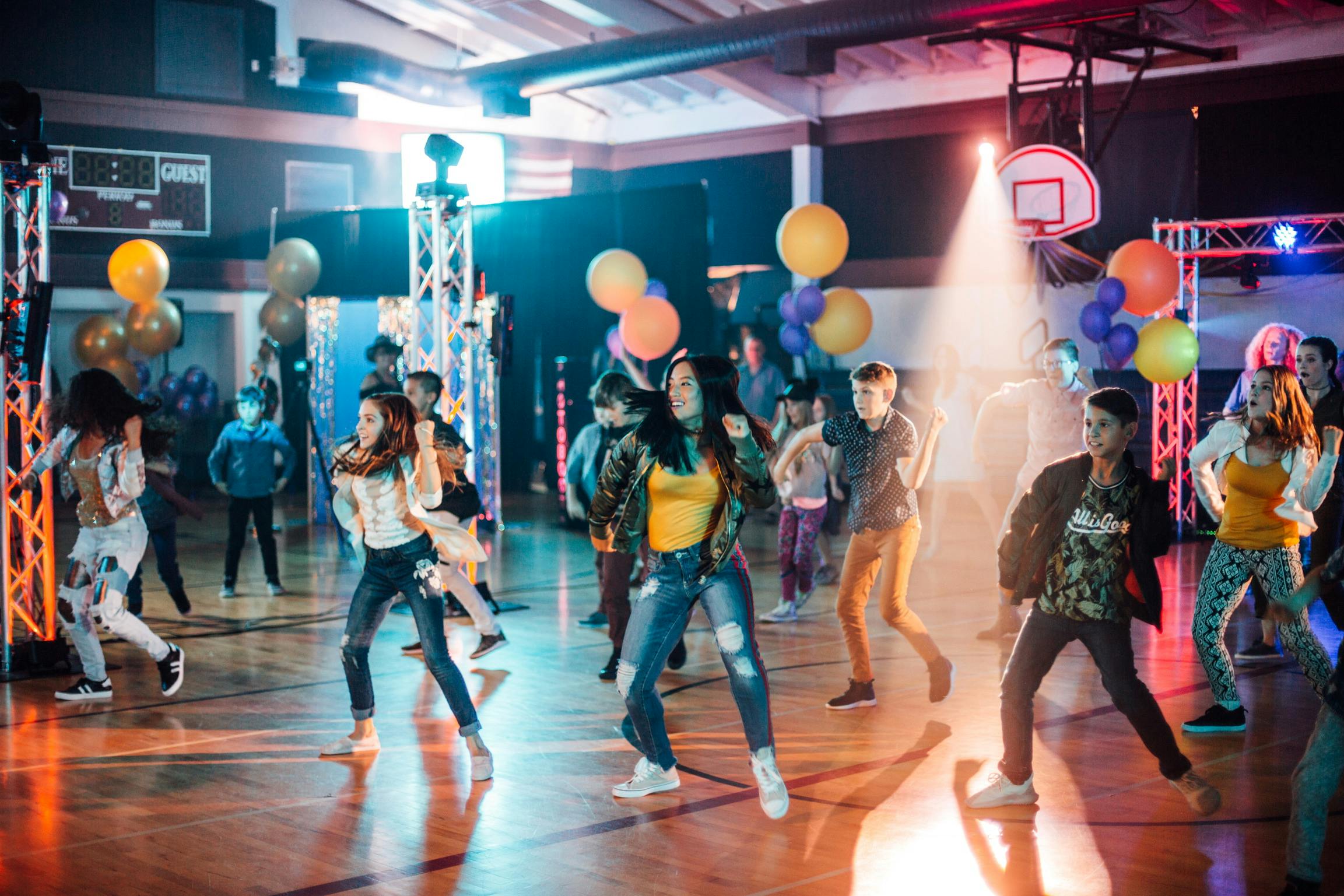 Praise for 'BRIGHT ONES'
"Though fun and light, the film never speaks down to kids; It actually calls them up to a higher level with the message that their voices matter and they can change the world no matter what their age. Combining powerful, uplifting music and dance, Bright Ones is a great encouragement to be bold and brave and shine brightly."—Lightworkers
"What carries this film through is the unexpected acting ability of the cast and the undeniable quality of the music." —Cross Rhythms
"What absolutely pulls the movie together are the musical numbers. The kids are spot on dancers and musicians, and there is real power in the songs they sing."—Lightworkers
"A life-affirming celebration of God-breathed creativity while conveying messages to young people which go way, way deeper than the shallow sloganeering of many evangelical films and which will right true to young people of no church-going background." —Cross Rhythms
"There is something organic in the voices of the teachers and the performance of the kids that feels like they are living the message, not just trying to convince people they are." —Lightworkers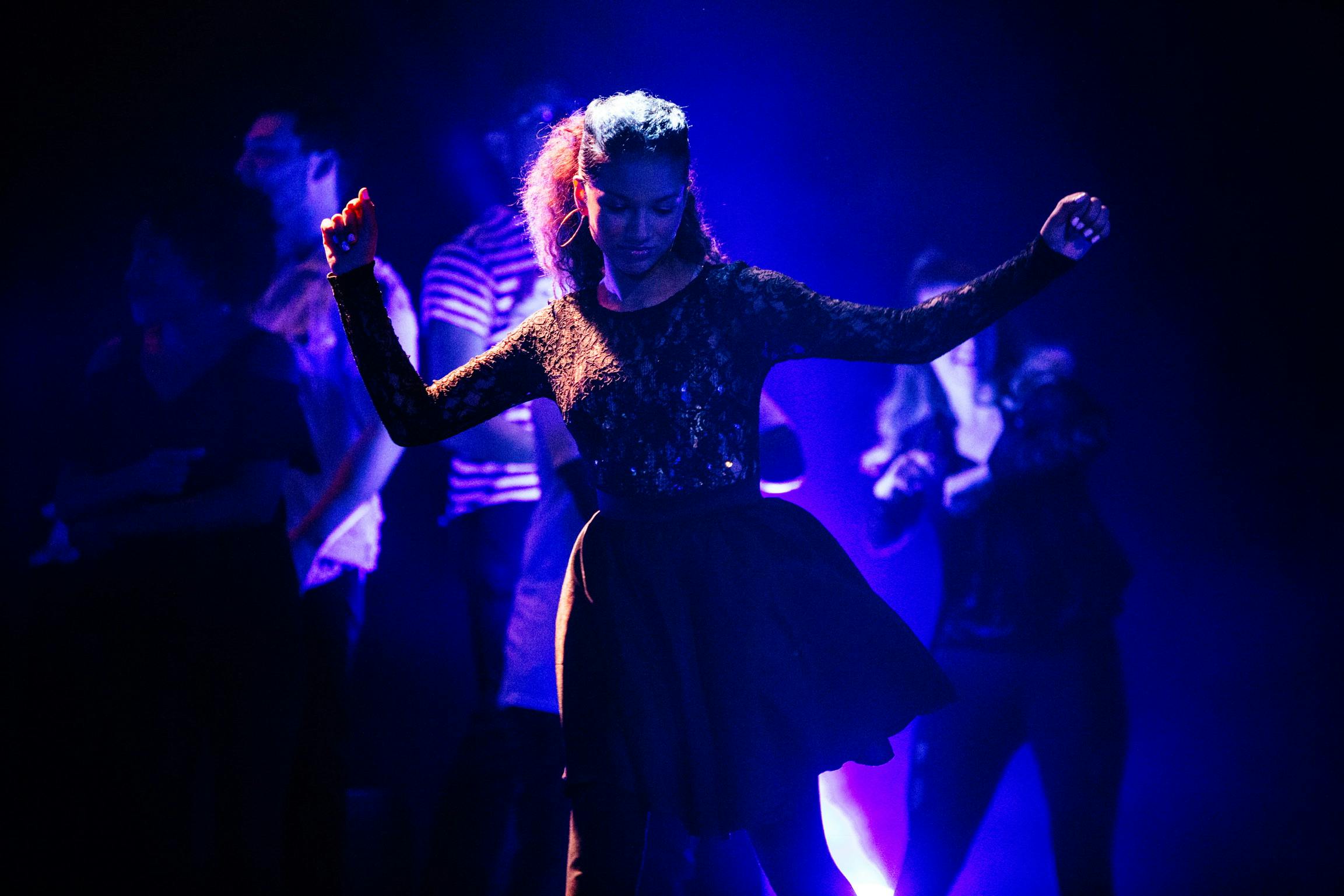 Quotes from the film
"You are made to shine, but for who?"
"Sometimes messes turn into really cool moments."
"Telling the truth can be scary sometimes. But man, it feels good."
"Maybe people seeing who you really are is a good thing."
"Not alone, but together."
"Sometimes your destiny begins with one small leap of faith."
"Telling your story can change people's lives."