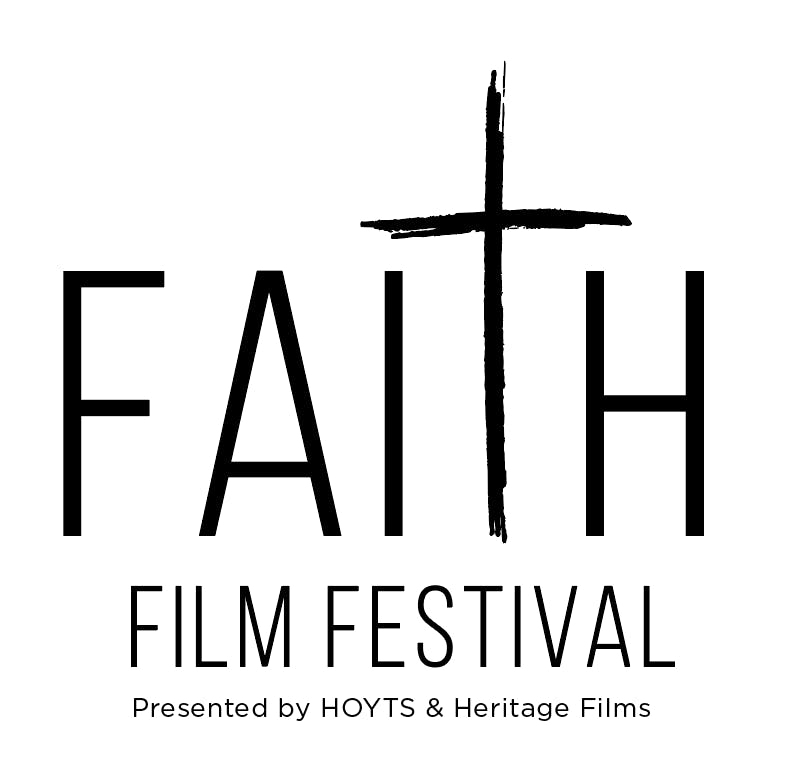 AUSTRALIA-WIDE, FIRST TIME EVER!
APRIL 5-28
FOR THE FIRST TIME EVER, a film festival devoted to faith-based films will be happening in Australian cinemas. In partnership with HOYTS, HERITAGE FILMS will be bringing a wide range of hope-filled, uplifting and inspirational content to be seen around the nation from April 5-28. The festival will launch just prior to Easter, with special Easter-themed movies. It then kicks into gear following Easter with two weeks of curated content screenings.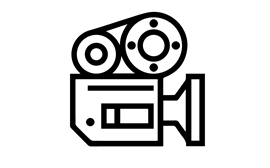 FILMS
Films include: THE PASSION OF THE CHRIST, HACKSAW RIDGE, PAUL THE APOSTLE, THE EASTER EXPERIENCE, BEAUTIFULLY BROKEN, LOUD KRAZY LOVE, THE LEAST OF THESE, JUST MERCY and THE HEART OF MAN.
The program has been created following the engaging individual theatrical releases of each of the above films. The result is a far-reaching program with content for everyone!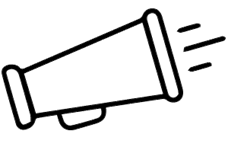 SAME KIND OF DIFFERENT AS ME
Also presenting the AUSTRALIAN PREMIERE, as part of the festival, of SAME KIND OF DIFFERENT AS ME, starring Renee Zellweger and Greg Kinnear, the film adaptation of the New York Times best-selling memoir of the same name.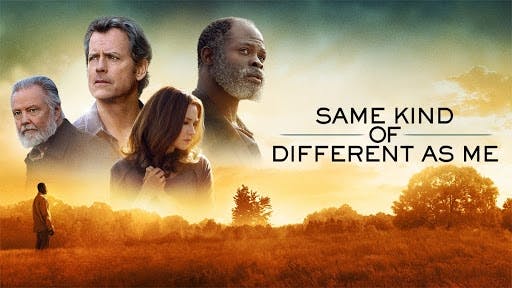 Scroll down to find out more about this gorgeous film! 
SCHEDULE COMING SOON!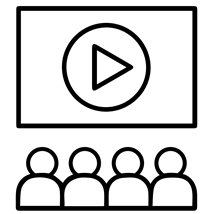 CINEMAS
The festival will take place at participating HOYTS cinemas around the country.
Sites include:
SYDNEY: Showground, Chatswood, Blacktown, Bankstown, Penrith, Warringah Mall
BRISBANE: Sunnybank, Redcliffe
MELBOURNE: Chadstone, Eastland, Northlands
ADELAIDE: Tea Tree Plaza
PERTH: Carousel
CANBERRA: Belconnen
NEWCASTLE: Charlestown
MORE CINEMAS ARE BEING ADDED!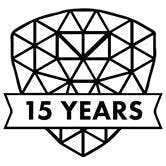 HISTORY
After 15 years of working with cinema exhibitors across the country, Heritage Films are delighted to announce that this collaboration came out of the initiative of HOYTS. It was they who had the vision for this festival and approached Heritage (given our extensive background in this space) to curate the program. It is hoped that this may become an annual or bi-annual event.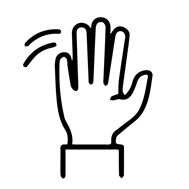 WOULD YOU LIKE TO BE INVOLVED?
We have promotional opportunities. Feel free to get in touch!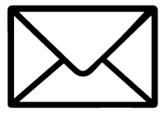 CONTACT:
Angela King
Marketing and Communications Manager
E: ange@movieschangepeople.com 
PH: +61 (0)7 5370 2007  
WEB: www.movieschangepeople.com         
Mailing address: P.O BOX 1520, Coolum Beach, QLD. 4573, Australia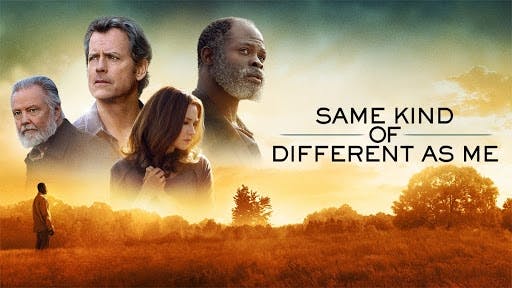 SAME KIND OF DIFFERENT AS ME
ABOUT THE FILM
Classification: PG
Genre: Drama
Synopsis:
Successful businessman Ron Hall and his wife, Deborah, discover a renewed sense of purpose when they begin to volunteer at a local mission in Fort Worth, Texas. Their lives change forever when they develop an unlikely friendship with Denver Moore, a homeless man who inspires them to save their struggling marriage.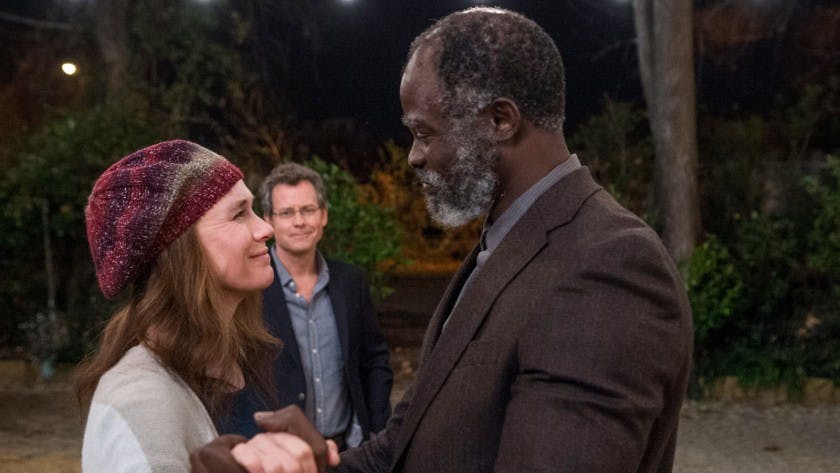 DIRECTED BY: Michael Carney
WRITTEN BY: Ron Hall, Alexander Foard and Michael Carney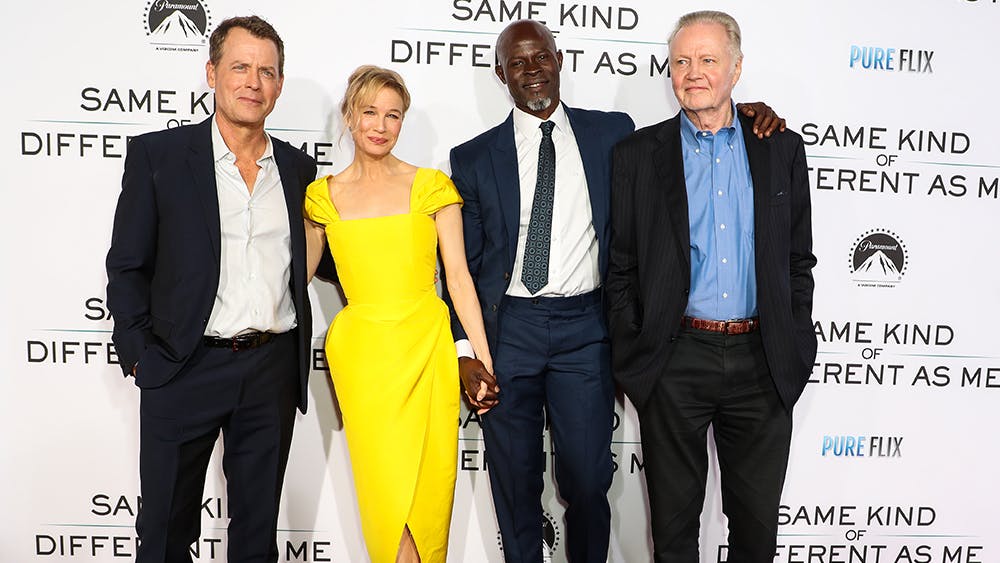 CAST
RENEE ZELLWEGER as Deborah Hall
GREG KINNEAR as Ron Hall
DJIMON HOUNSOU as Denver Ford
JON VOIGHT as Earl Hall
See more: Interview with Rennee Zellweger, Greg Kinnear and Djimon Hounsou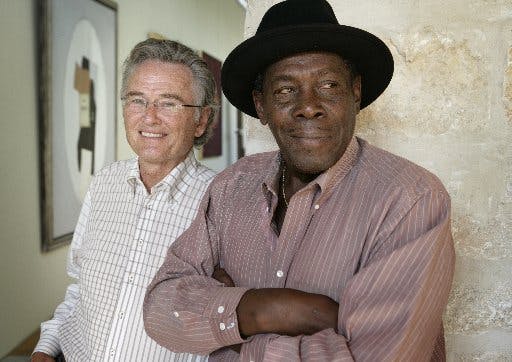 ABOUT THE TRUE STORY
 The film is based on a best-selling memoir of the same name, co-written by Moore, Hall and Lynn Vincent, that has sold over a million copies.
 In brief: in 1998, millionaire art dealer Ron Hall, a Texan, father of two and an adulterer, promised he'd do anything to win back his wife Debbie. She gave him a challenge: help her feed the homeless at Fort Worth's Union Gospel Mission and befriend the scariest man on the block, an ex-felon and murderer named Denver "Suicide" Moore.
What it's not, Ron says, is a story about a wealthy "art dealer millionaire that saved this poor, African-American homeless man. Nothing could be further from the truth. This man saved me from myself." Moore "became my mentor in life. He taught me the way to live, not the other way around. He saved me from being an arrogant, self-centered art dealer, to becoming someone who actually cares about the well-being of others."
It started with the adultery that Debbie forgave. In return, her husband pledged to do anything she asked him to do. Debbie agreed to never again mention his infidelity, and, he says, "she was true to that promise." For at least a decade, Debbie asked not a single thing of Hall — until she did. She awoke one night, telling him about a dream she had had, about "a poor man who's wise, and through his wisdom, our lives and our city are changed forever."
He and Debbie cruised the toughest streets of Cowtown, looking for the man in her dream. They ended up at Union Gospel Mission, where Hall and his wife offered to serve food to the homeless and hungry waiting in line. "The smell," Hall says, "just took me down. It was so nasty." It's where he met Moore. The story of their relationship forms the backbone of the book and the movie.
Moore moved in with Hall in 2000, the year Debbie died of cancer. Moore gave the eulogy at her funeral. Hall calls it "one of the most beautiful, heartfelt speeches I've ever heard," saying it drew a prolonged standing ovation from a crowd of nearly 1,000.
In 2012, Moore died. "By then, he and I had become closer than brothers," Hall says.  "When he moved in with me, he had nothing. But he gave me everything."
Together, he and Denver helped to raise a reported $90 million (according to Ron Hall) for homeless shelters across the country—a remarkable harvest reaped from the seeds planted by his wife's simple-but-profound love.
Read more: Dallas News
See more: Interview with Ron Hall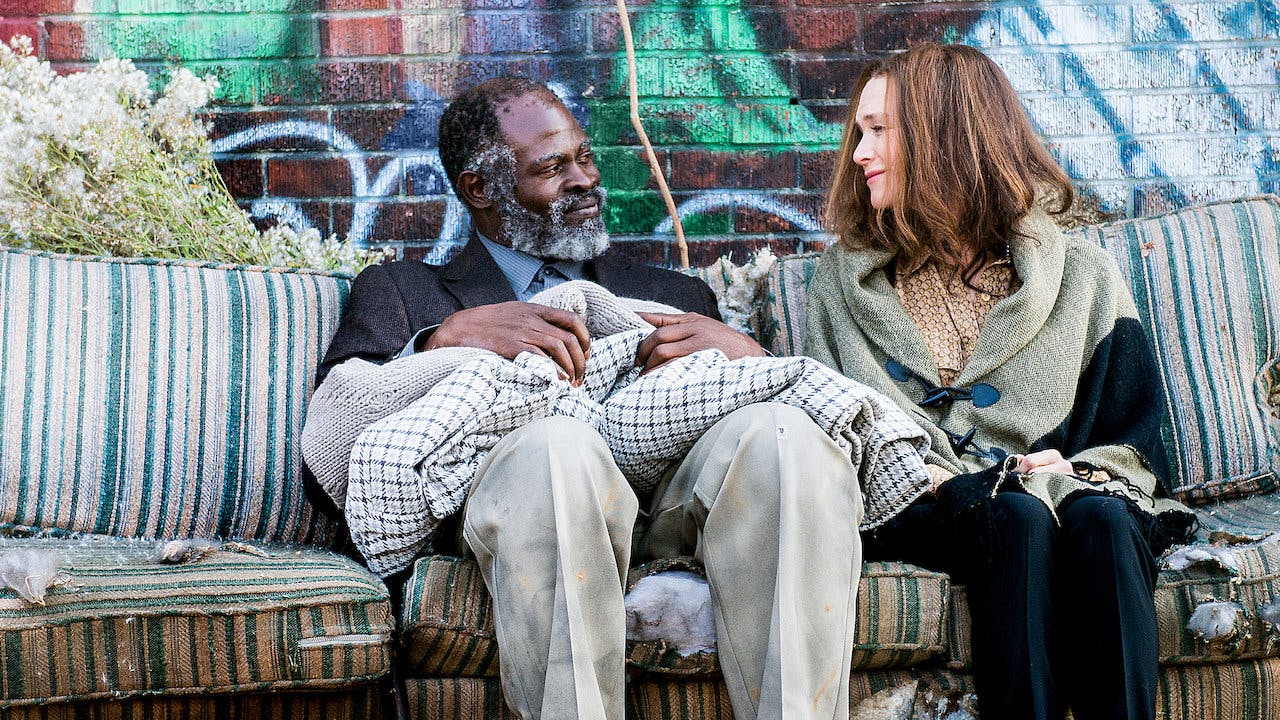 PRAISE FOR 'SAME KIND OF DIFFERENT AS ME'
"A must-see movie, with valuable lessons about Christian faith and love"
—MovieGuide
"The performances by Kinnear, Zellweger and especially Hounsou sneak up on you, building to an emotional, but not overstated climax"
—Los Angeles Times
"This profound story reminds us that no matter how deep the differences that separate us, just a bit of love may help us to see others' dignity instead of choosing not to see them at all"
—Plugged In
"A powerful, inspiring drama"
—MovieGuide
"Heartfelt and well-made"
—Common Sense Media
"A lot of love has obviously been poured into this film"
—The Observer
"Lovely, life-affirming, uplifting"
—The Chicago Sun Times