We're doing a RED CARPET ...but come in your slippers!
Every pass sold supports THE RED SHIELD APPEAL
SAME KIND OF DIFFERENT AS ME, starring Academy Award-winner Renee Zellweger and Academy Award-nominee Greg Kinnear, will have a special event-filled 'online premiere.' It's something a lot of the bigger studios are doing in this season - premiering their big movies online, but the opening weekend for the richly moving and satisfying SAME KIND OF DIFFERENT AS ME will be extra special. With live Q&A events for pass holders and the thrill of being the first people in Australia and New Zealand to see the film, it's not just your average "movie night."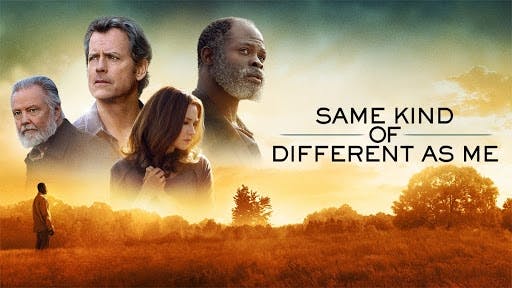 One of the Q&A sessions will be with Ron Hall, the Texan art dealer who not only wrote the New York Times bestselling book that the film is based on but has raised over $100million for homelessness through the book and film. He has a unique story, and a wonderfully funny and engaging way of telling it!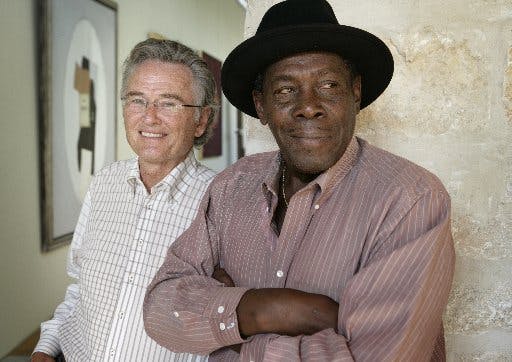 Opening weekend for the film is the 29th May to 31st May, but the film will be available online for the following two weeks (until 14th June) for those who can't make the opening weekend. Premiere pass holders will watch it through a dedicated website, which will give them access to the film for 48 hours (much like rentals on iTunes and other online platforms).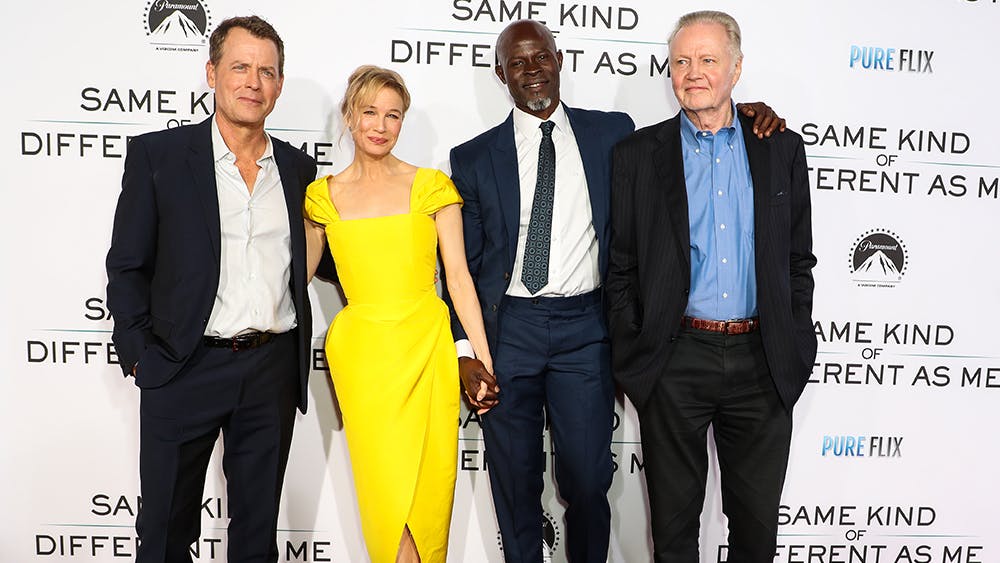 Most importantly, every pass sold will contribute a donation towards The Salvation Army Red Shield Appeal. This means that people can support the Red Shield Appeal simply through choosing the film when they are deciding what to watch that weekend. There are also many fundraising options for people wishing to use the film to generate greater financial support for The Salvation Army - which we highly encourage!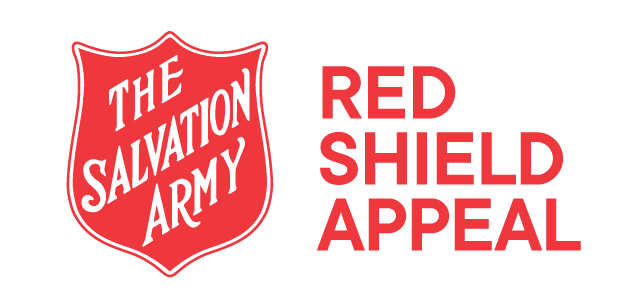 We are especially excited that this film, which highlights and supports the cause of homelessness so strongly, will be able to benefit the cause so practically in our own nation. We believe people will be changed by watching this film—as well as having the satisfaction of knowing that they are assisting those less fortunate simply by choosing to watch the film.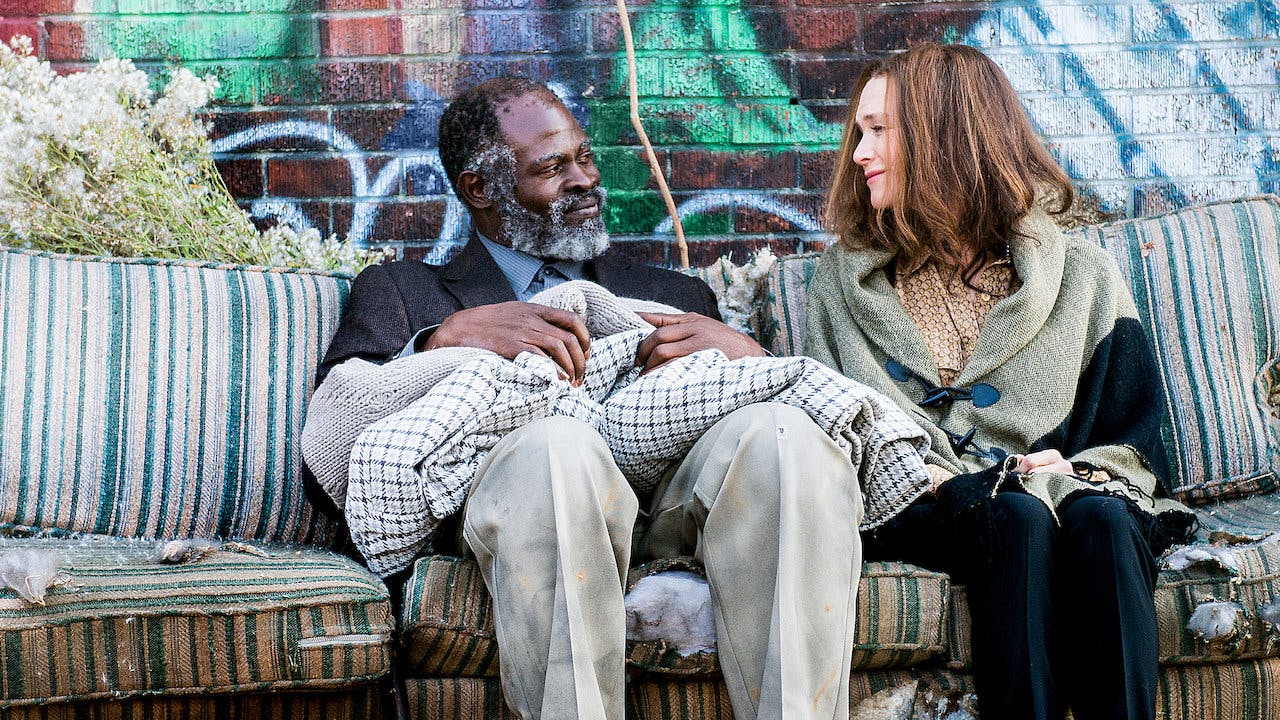 How can I help?
There are plenty of options for purchasing passes - and therefore plenty of ways to see the film "together" (even if technically you're apart!
Individual Passes - perfect for one household wanting to watch the film in their living room.
Family Passes - gives you four "access codes" so that four households (or families, or friends, or groups of friends who live separately) can all watch the film (and for a lower price!) This means that not only do you still get to contribute to The Red Shield Appeal, but you can set up a "group movie night," where you keep in touch with your loved ones via Messenger or Zoom to create a "group" experience - even though you aren't watching the same TV!
Bulk Passes - these are perfect for churches, community groups of fundraising activities! Each access code in a bulk pass is heavily discounted, which means that you can pass them on to your beloved group members for the same discounted rate, or use them to fundraise for the cause closest to your heart (we recommend the Salvos!)
If you would like to join this special event (and support The Salvation Army Red Shield Appeal in the process) then checkout the SAME KIND OF DIFFERENT AS ME website!