Synopsis:
Jojo is a lonely German boy who discovers that his single mother is hiding a Jewish girl in their attic. Aided only by his imaginary friend - Adolf Hitler - Jojo must confront his blind nationalism as World War II continues to rage on.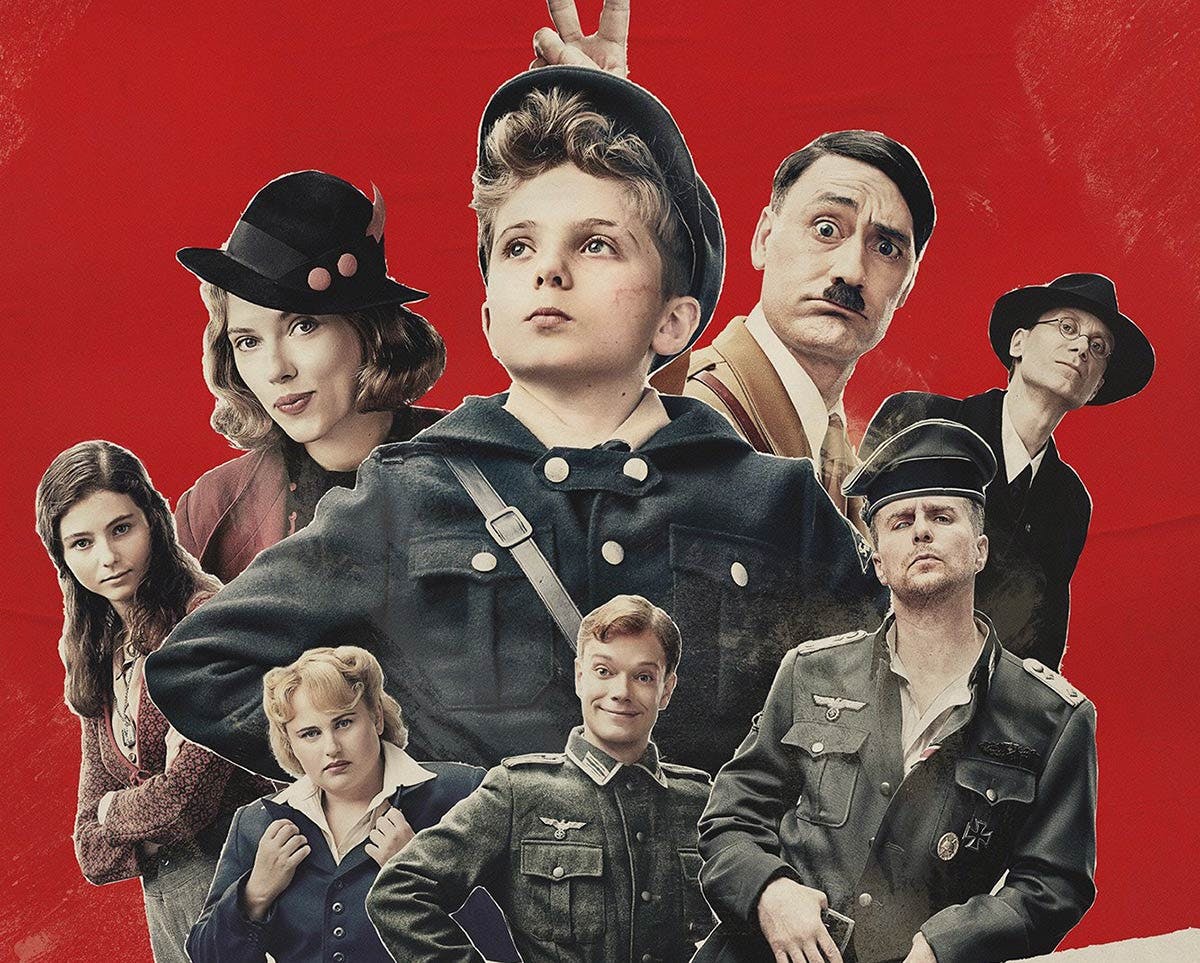 Review:
If you're a parent looking for info about this film try the review in COMMON SENSE MEDIA.
[For the full review (and more reviews like this) head to Reeldialogue.com]
Reminiscent of the child-like viewpoint portrayed in The Book Thief and The Boy in the Striped Pyjamas, this comedic vision of Taika Waititi provides a glimpse into the confusing world of the children of the Third Reich. From the opening credits which use the Beatles music overlaying the crowds that celebrated Hitler's rise to power, the director manages to depict the mindset of the German people and how they were swept up in the 'stardom' of their messianic leader. Then to provide this personal and often humorous journey into the soul of Jojo makes for a poignant story of a boy discovering the realities of life and how to navigate through this disconcerting world. 
Like most comedies, this method of storytelling is used to deliver a darker and harsher message of the human heart masked by lighthearted means. The New Zealand director manages to cut that fine line between humour and dramatic tension with a style that will make audiences laugh while considering the truth of this horrific time in human history.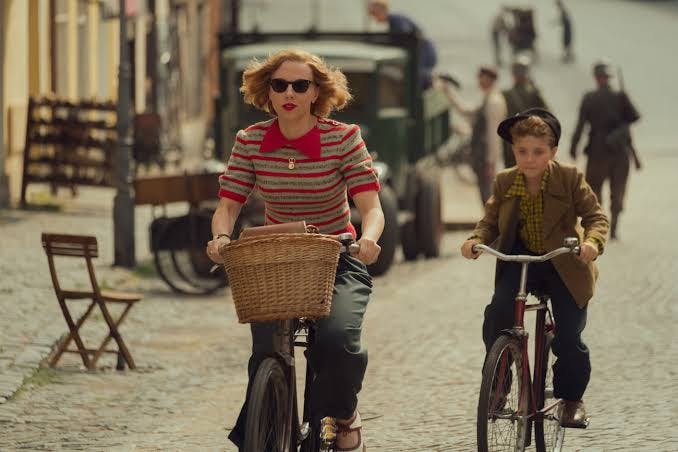 Johansson and Rockwell deliver amazing performances that capture the comedic and sobering elements of the final stages of the war. While Waititi provides some of the best one-liners of the film and proves to be the support his little star needs. It is his young cast that delivers the heart of this film and is allowed to grow-up on screen without becoming cliched in the process. Davis and McKenzie prove that they can carry this film through to the end and manage to capitalise on the stellar supporting cast that surrounds them. 
Jojo Rabbit sits in a fascinating place in the cinematic world. The story is a bittersweet expression of the human journey. A mixture of humour, fantasy, realism and relationships that is rarely captured in such a manner in film. Like The Hunt for the Wilderpeople and Thor: Ragnarok, Taika Waititi has managed to make his unique mark on this film and the world. Proving that it is possible to laugh and cry while wrestling with the messiness of this world.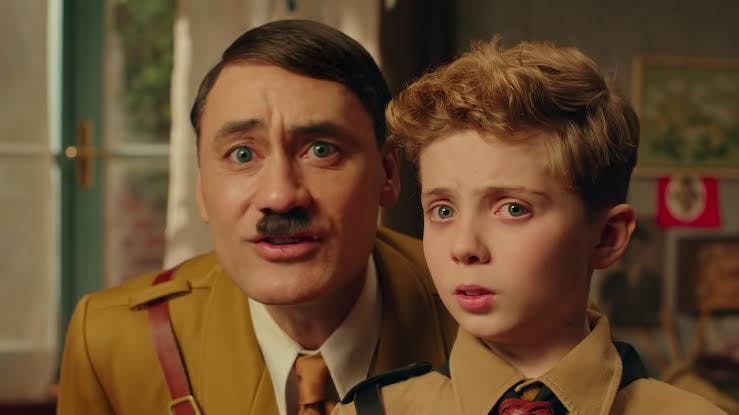 For great films from MOVIES CHANGE PEOPLE head to movieschangepeople.com