Miraculous stories happen every day. And this is a particularly good one.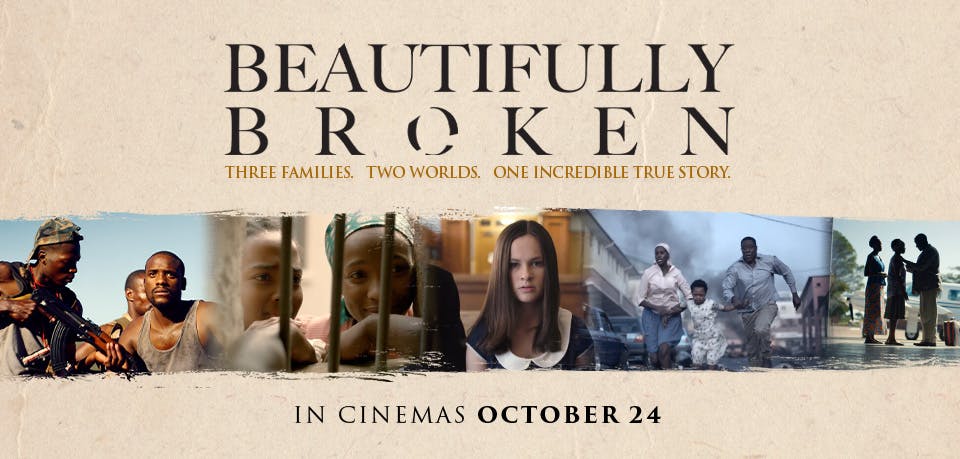 It's the story of the wonderful journey of friendship and healing that happened between Andrea Hartley and her Compassion sponsor child, Umuhoza, which is told in the upcoming film, BEAUTIFULLY BROKEN.
Often we think about the wonderful blessing that happens through Compassion towards the sponsored ones—the ones who need it most. But there is the other side of the coin—the blessing that flows to the sponsor. Indeed, it is safe to say that when they first sponsored Umuhoza in Rwanda, the Hartleys had no idea of the beautiful impact it would have on their family.
Randy Hartley, Andrea's father, says that at the time, his daughter was "a lost soul." Little did the family know, but she had been physically assaulted in a park when she was twelve, and as a result she had changed completely—acting out and disengaging from those who loved her. "She had totally lost her self-esteem and sense of self-worth."
The only person she confided the truth to was Umuhoza, in her letters. And the only person she connected with at home was a new friend, Aimee, who was herself a refugee of the Rwandan genocide. Aimee's family were starting a new life in America, and they bonded over the connection to Rwanda. In 2009, the two families decided to travel to Rwanda together, in part to visit Umuhoza, on a trip that marked the beginning of both their paths to healing and forgiveness.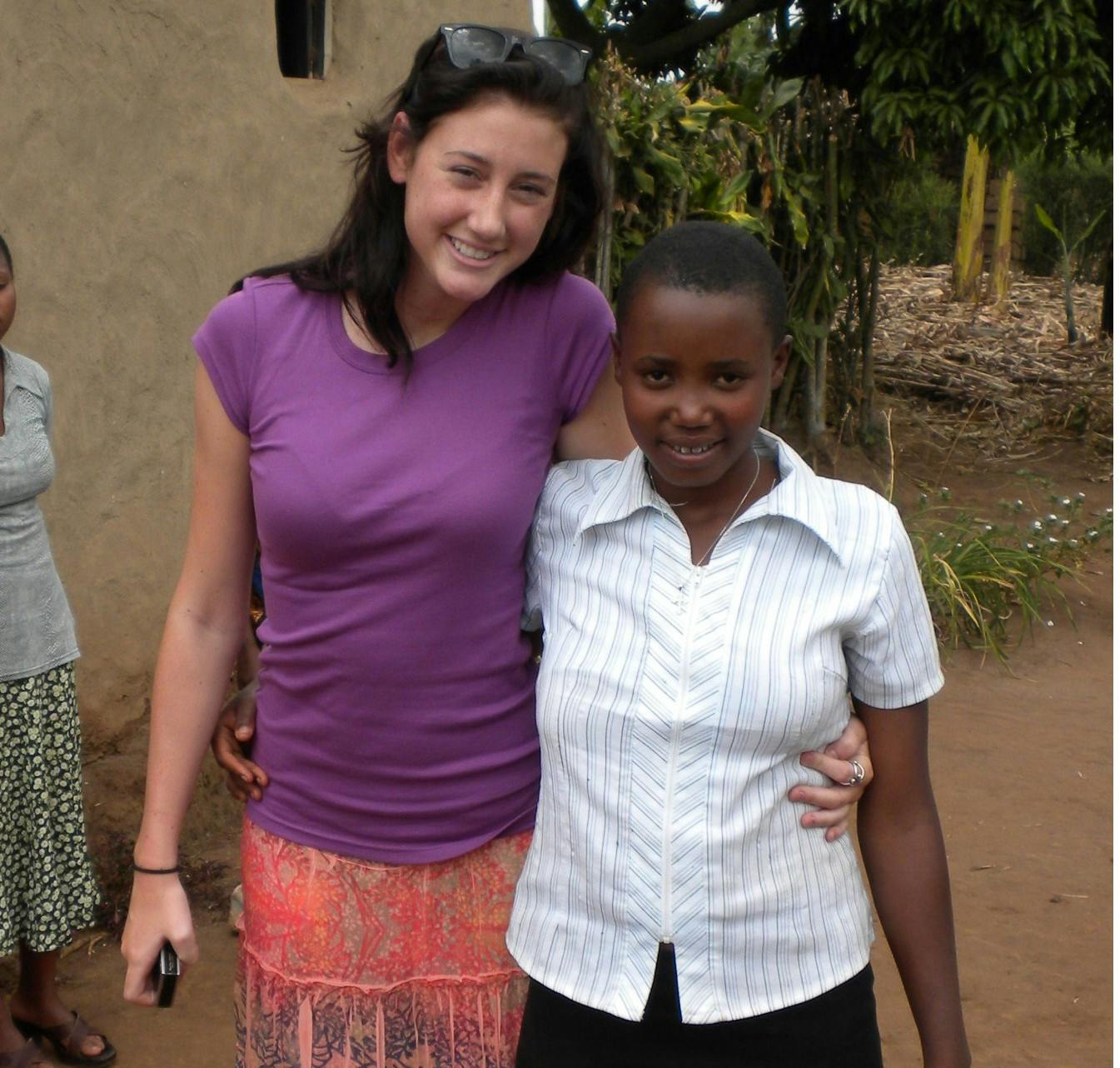 The outcome of meeting Umuhoza was, for Andrea, transformational.
Randy says of the trip,
"By going there and seeing the impact [Andrea] had made…you talk about a purpose-driven life—it did change her life. She came back, started working in school, got a college degree in International Studies, and my daughter actually lives in Nairobi, Kenya now, and has been in mission work there for four years.
"And if you saw the girl that was […] in high school in our household, and the girl today who's living a purpose-driven life, you wouldn't think they are the same person."
Andrea has found her life-work in Africa.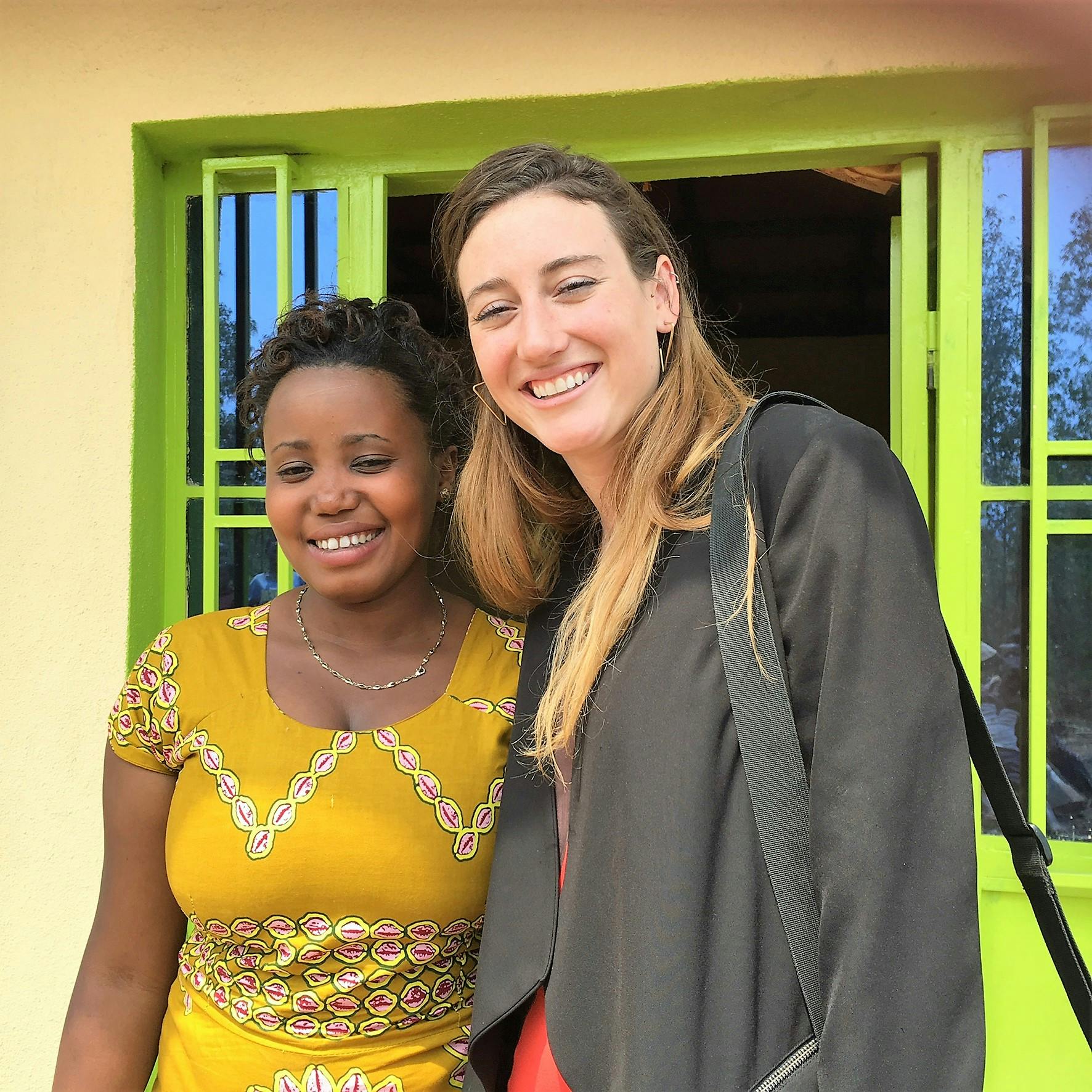 "So that's why I'm a proud dad who can put some really deep personal things on film," Randy says. "The film shows the path we all took to be whole again, by leaning on Christ and leaning on each other."
The film that tells this incredible story of redemption is called BEAUTIFULLY BROKEN, and it powerfully illustrates the incredible work of Compassion: How broken situations can be—and are—redeemed by God, and made beautiful. 
As we know, God does this with exceptional grace and power not only through Compassion Australia—but for and through every one of us. Andrea and Umuhoza are an example of that, too.
BEAUTIFULLY BROKEN is in cinemas on October 24.
For cinema locations and times, to make a group booking, or for resources to share, go to www.beautifullybroken.com.au.