SAINT JUDY IS COMING TO CINEMAS ON AUGUST 20
Start planning your outing back to the cinemas now!
"A triumph of the underdog." —Common Sense Media
SYNOPSIS
Saint Judy tells the inspirational true story of immigration attorney Judy Wood and her fight that changed American asylum law forever. In her first case, Judy represents a woman forced to flee her home country after being persecuted by the Taliban for opening a school for girls. While juggling her life as a single mother, Judy fights tenacious battles in and out of court, not only saving her client's life, but changing the Law of Asylum in the United States. This case has saved the lives of thousands of other persecuted women around the world. Like "Erin Brockovich," "Saint Judy" tells the story of a remarkable woman who overcame tremendous odds, and reminds us how one person can change the world.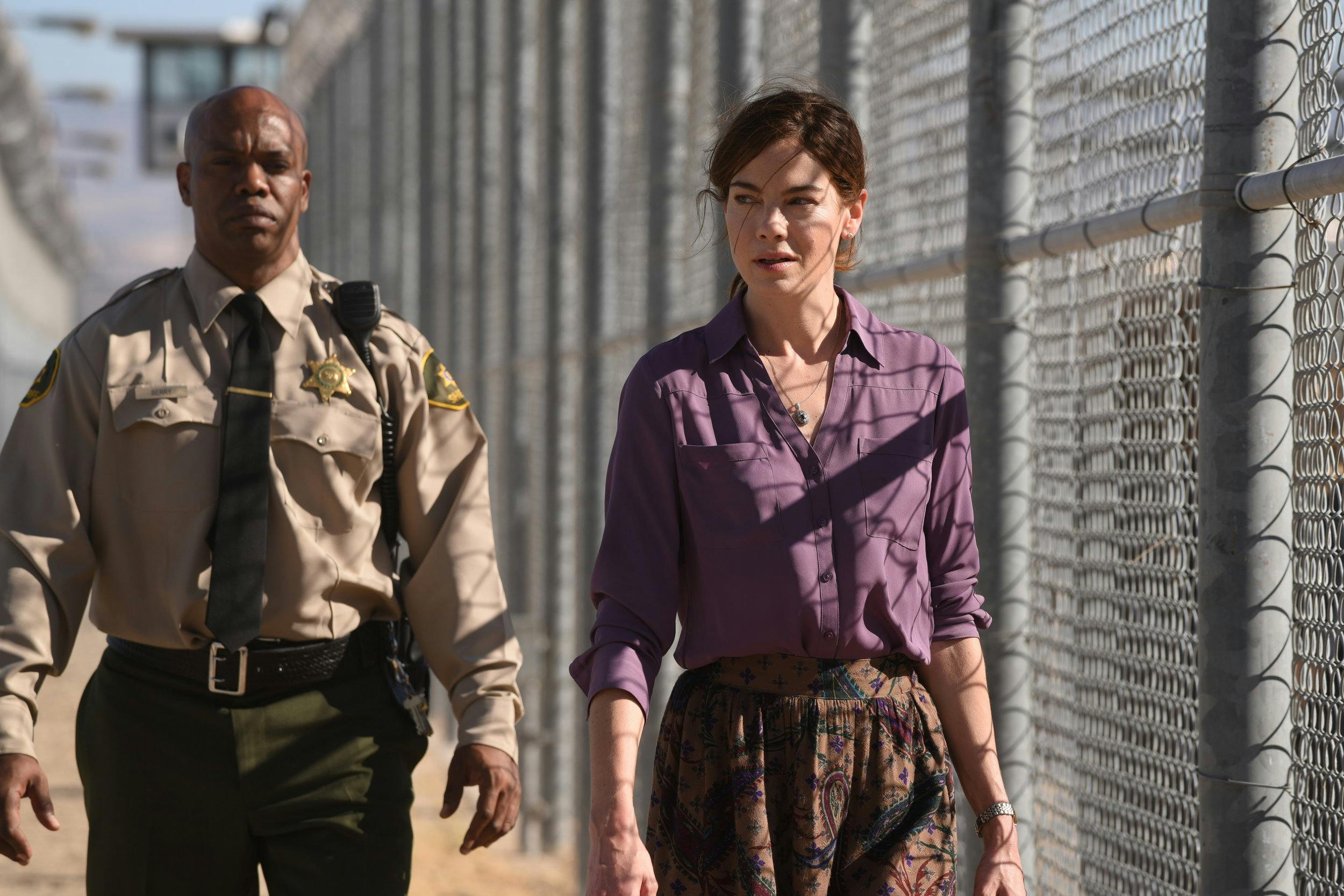 CAST
MICHELLE MONAGHAN as Judy Wood
LEEM LUBANY as Asefa Ashwari
COMMON as Benjamin Adebayo
PETER KRAUSE as Matthew
with ALFRED MOLINA as Ray Hernandez
and ALFRE WOODARD as Judge Benton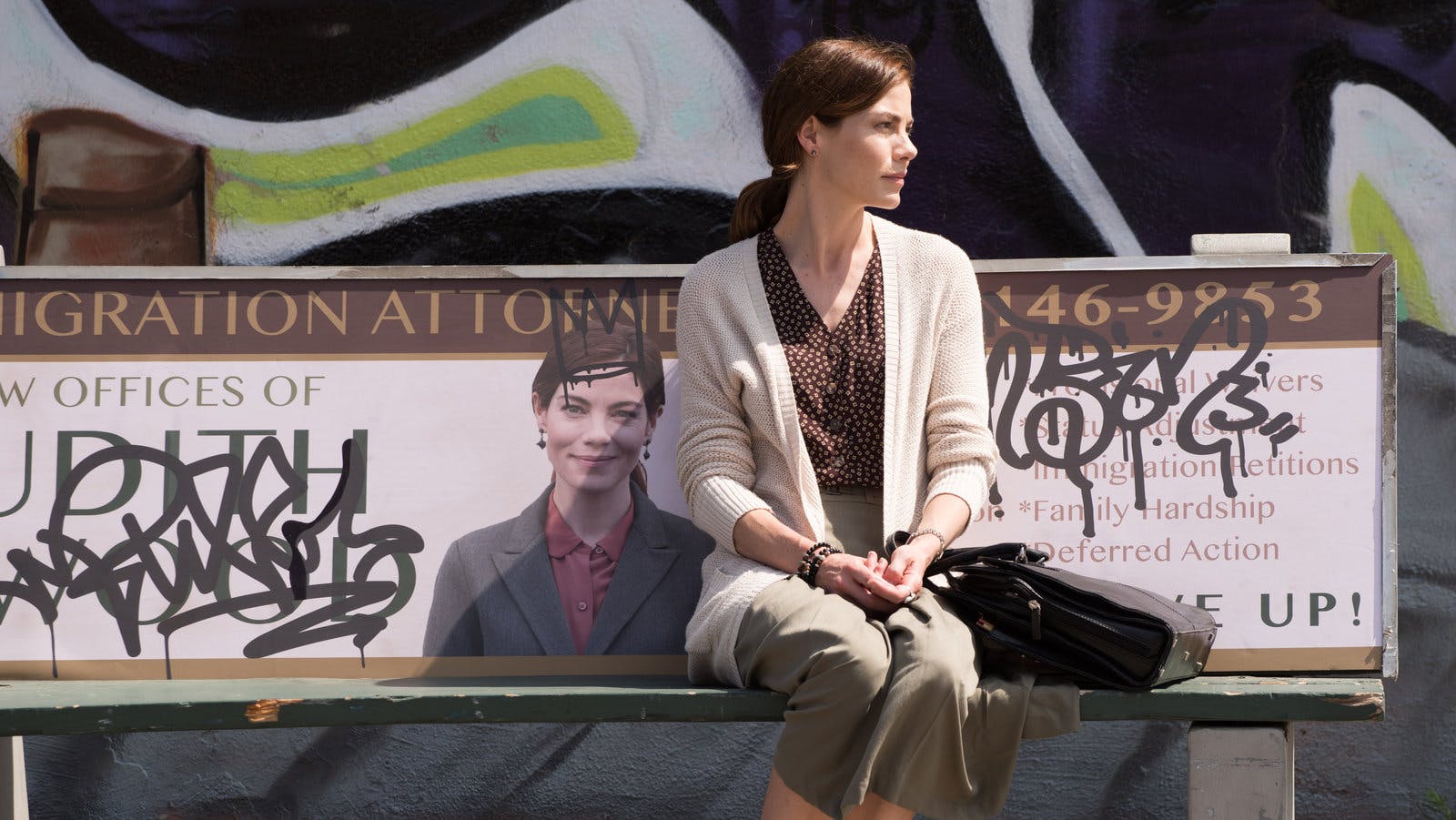 ABOUT THE REAL JUDY WOOD
By her own testimony, attorney-at-law Judy Wood came to immigration law as a result of a vision which was given to her in 1984. She saw hands reaching out of a jail cell and heard her name being called to help. The hands and voices were of Salvadoran political prisoners, who were stranded in El Salvador during the 1980's when the Civil War was raging. Immediately she heeded the call, went to Los Angeles and began working with several refugee and immigrant agencies. She has been working tirelessly ever since.
A devout Christian, throughout the decades Wood's spiritual fervor inspired in her the conviction to pursue paths that seem almost impossible to cross and doors that appear to be closed forever. She earned the nickname "Saint Judy" from the many women and men who felt she saved their lives by her dogged diligence in cases involving deportation.
She says, "When I first started in this business, I decided to never work on a case haphazardly, but to do so only with the intention to provide my clients with the best results possible," she says. "It amazes me to see how these results have transformed their lives, and I am grateful to have played a role in that transformation."
"I think that, if you have faith, and you do what's right, and you keep doing it, and you give your life to it, you will succeed,' she said. 'You will change the nature of life on the planet. I really believe that."
"Judy's not perfect, but her willingness to put herself out there and keep pushing and nudging and scraping even when the case seems hopeless and people would rather she shut up? In my eyes, that makes Judy Wood a saint." —LA Times
"Wood's achievement deserves to be celebrated." —Variety
"Wood — who has a quiet confidence and an intensity to do the right thing — and this Afgani woman together changed the world for the better." —Deadline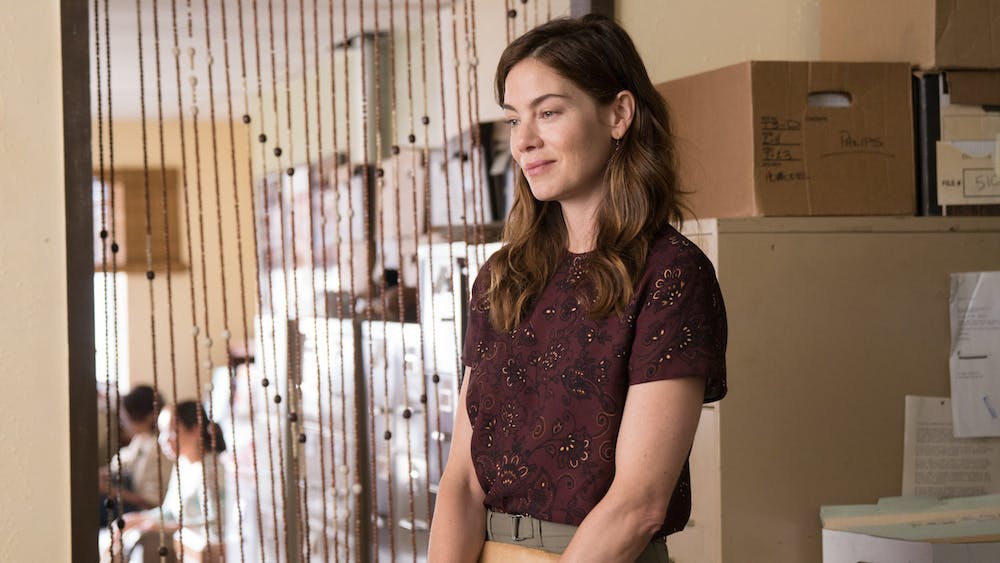 PRAISE FOR 'SAINT JUDY'
"SAINT JUDY isn't just the story of one woman's sacrifice but a reminder that there are still good people struggling to help those who don't have a voice." —AWFJ
"Riveting and heartfelt." —movieweb
"Timely and inspiring." —filmthreat
"Engaging and moving." —The Hollywood Reporter
"Honest and emotionally powerful." —Common Sense Media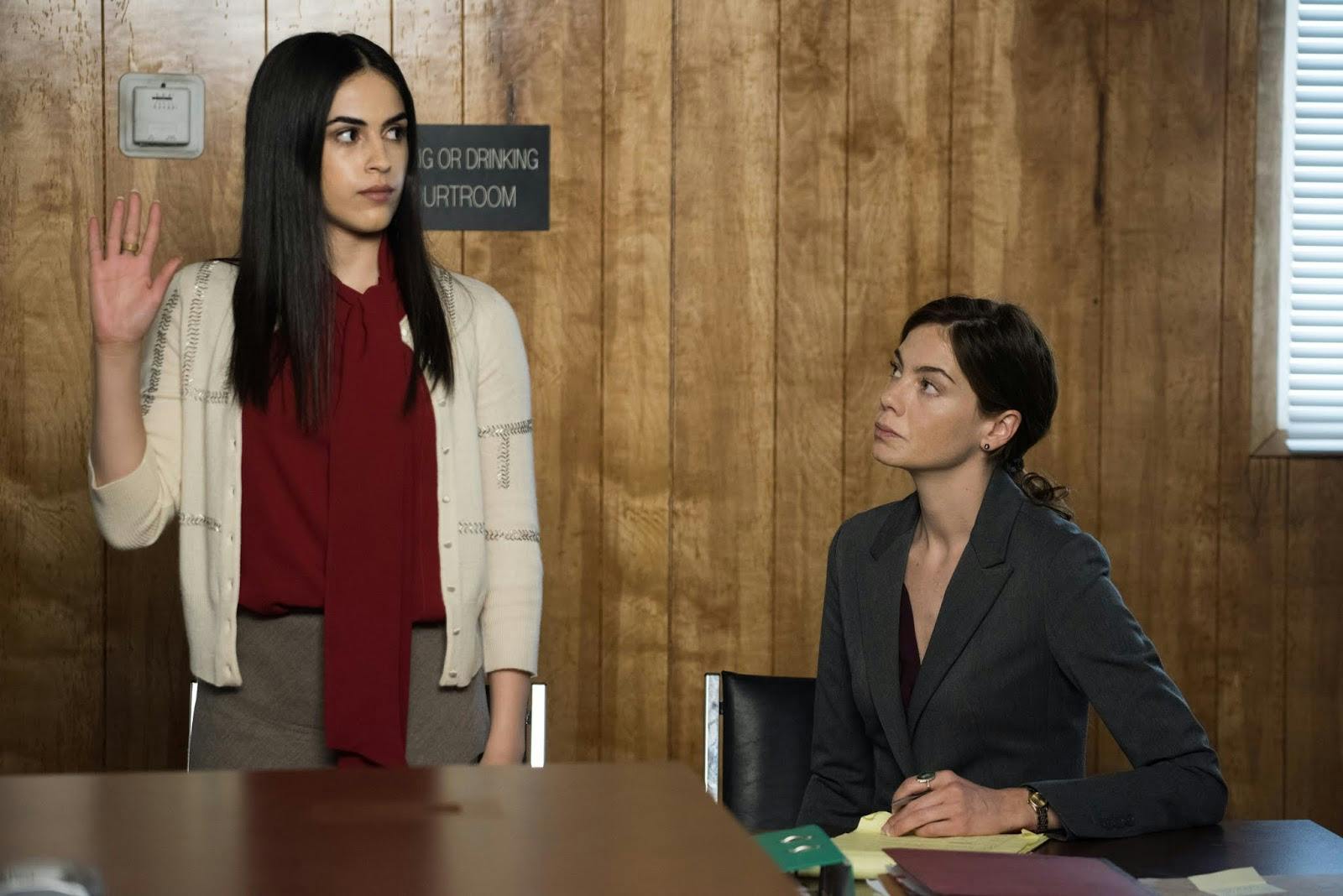 Don't miss out on seeing this film in cinemas!
Currently SAINT JUDY will be releasing on AUGUST 20 in EVENT, HOYTS and VILLAGE cinemas around Australia.
WATCH THIS SPACE and our social media channels as we add more cinemas and keep you informed!